Last modified 18 January 2018
Bee's Creative ©2006 - 2018 WHR Methodist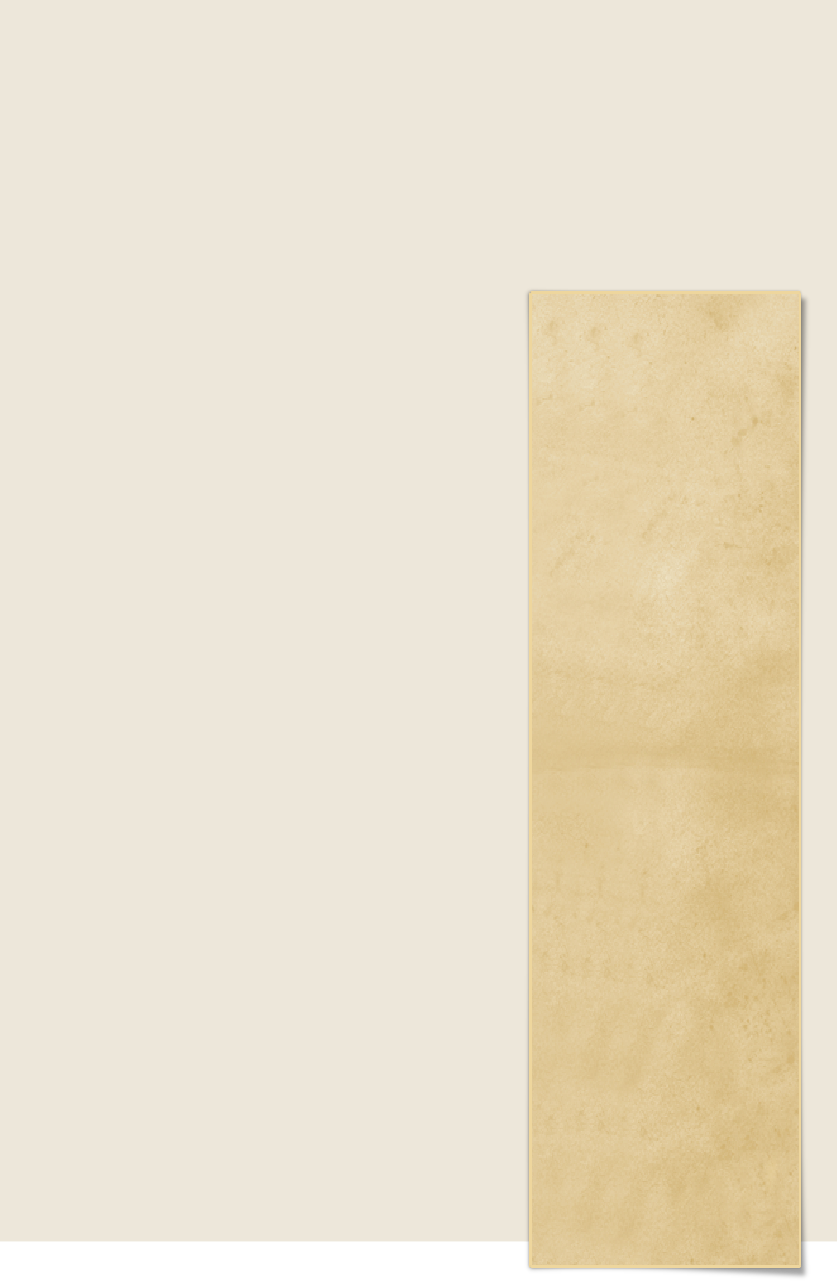 To help girls to become followers of the Lord Jesus Christ, and through self-control, reverence and a sense of responsibility to find true enrichment of life



Seek, Serve and Follow Christ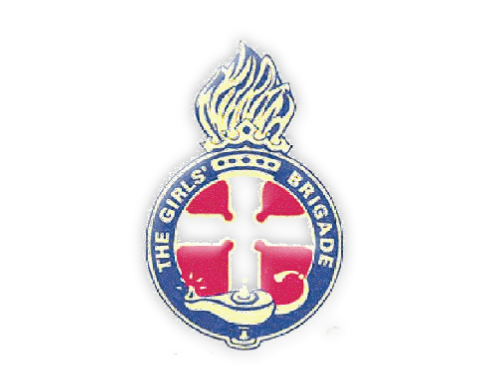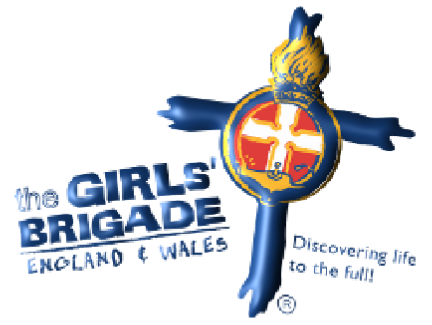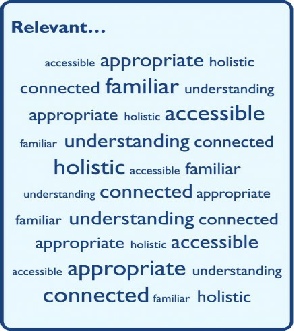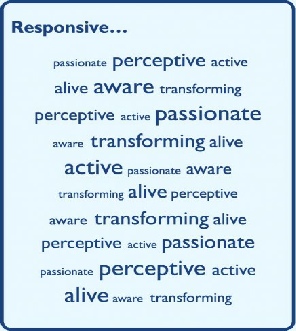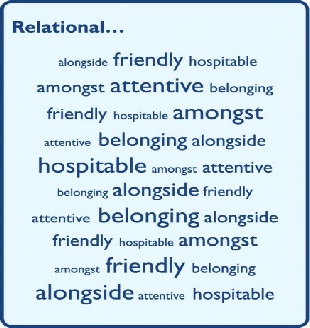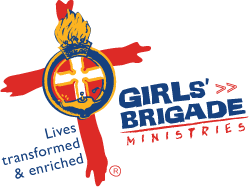 Girls' Brigade is a Christian, international charity working with churches to provide fun and inspiring local groups (known as companies) where girls and young women can belong, achieve and discover Jesus. GB companies are primarily for girls and young women, aged four to 18 of every background, ability and culture. It is led by Christian women from local churches. These leaders are trained volunteers who are committed to providing a regular meeting time of activities and skills for girls and young women. The charity seeks to enable girls and young women to develop in confidence, ability, friendship and citizenship, and is committed to nurturing the unique value of every girl in its care. GB companies meet most weeks of the year in safe and friendly environments. The uniform gives girls a feeling of identity and belonging.
GB Ministries is part of a global Christian movement with a great history and a passionate vision for this generation and the future - it's committed to seeing lives and communities transformed and enriched as individuals seek, serve and follow Jesus Christ. Its work is expressed in various ways, but all with the same aim – that children and young people discover what it means to experience and share 'life to the full', an expression Jesus used to explain what happens in our lives as we follow Him.

GB Ministries is committed to supporting and developing the various aspects of its ministry and to launching new initiatives in mission.
A Girls' Brigade member will do her best to be loyal to Company and Church, to be honest, truthful, kind and helpful; and to remember The Girls' Brigade Motto, "Seek, serve and follow Christ"



To view Girls' Brigade Ministries Website click on the Badge
Girls' Brigade Ministries